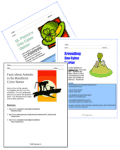 Web Quests Ready-to-go!
- 340+ Pages
- Just Click and Print!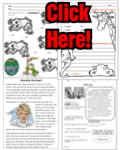 50,000+ Printable Worksheets
- For Grades K-12
- Teachers Love It!
Early Elementary Technology Lesson Plans
Web Quests | Web Quest Generator
Using the Internet to Learn the Internet- The students will be able to learn the key terms and concepts of the Internet. Note: This lesson is an introductory lesson.