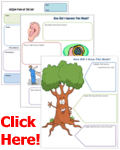 Busy Teacher Forms
- 600 Instant Forms
- For All Grade Levels
Endless Worksheets
- 50,000+ printables
- Save Time Now!
Student Weekly Progress Report Generator
This generator creates a report that can be used to communicate a student's weekly progress with the parent/guardians. The student should be held accountable to make sure that all designated teachers sign or initial the report on a daily basis and then have it signed by a family member at the end of a week. This should save you many phone calls.
Language Arts Worksheet Makers
- Worksheets In Seconds
- Over 30 Types Of Sheets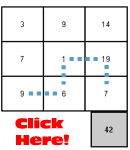 Math Worksheet Makers
- Over 200 Formats
- Kids Love It!