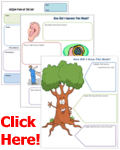 Busy Teacher Forms
- 600 Instant Forms
- For All Grade Levels
Emergency Lesson Plans
- Instant Plans
- For Emergencies
Substitute Teaching Daily Plan Generator
Teachers aren't machines. Sometimes we even have to take a day off for personal reasons or illness. This generator was developed to make that day a little easier. Just fill in the information below to make a plan for your substitute teacher.
Language Arts Worksheet Makers
- Worksheets In Seconds
- Over 30 Types Of Sheets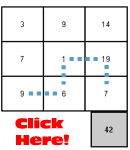 Math Worksheet Makers
- Over 200 Formats
- Kids Love It!