Teachnology
To Print the Worksheet: Scroll Down And Click On The "Printer" Icon.
Worksheet Viewer Page
Just Scroll Down To View and Print.
When you are done, just click "Back" on your browser.

Should be a breeze, but if you have trouble check the bottom of this page.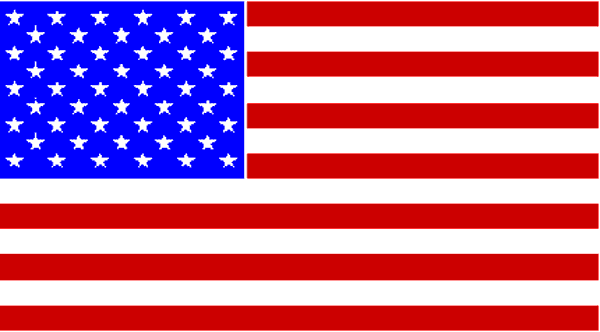 The Pledge Of Allegiance
I Pledge Allegiance to the flag of the United States of America and to the Republic for which it stands, one Nation under God, indivisible, with liberty and justice for all.
Powered by: The Online Teacher Resource (www.teach-nology.com)
Thanks For Visiting TeAch-nology.com!