Teachnology
To Print the Worksheet: Scroll Down And Click On The "Printer" Icon.
Worksheet Viewer Page
Just Scroll Down To View and Print.
When you are done, just click "Back" on your browser.

Should be a breeze, but if you have trouble check the bottom of this page.
Name_________________________________
FOLLOWING DIRECTIONS
Color the 1st egg blue.
Color the 2nd egg yellow.
Color the 3rd egg orange.
Color the 4th egg purple.
Color the bunny any color you choose.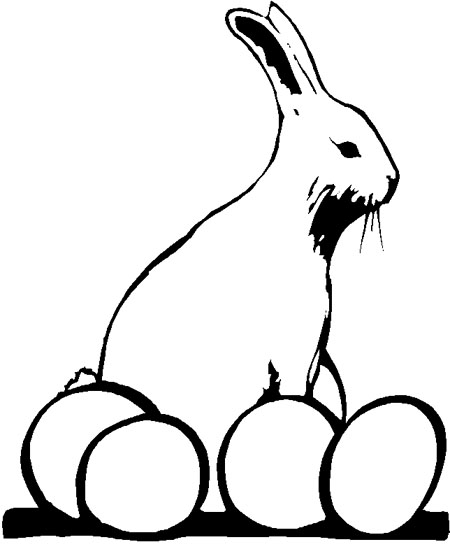 Powered by: The Online Teacher Resource (www.teach-nology.com)
© Teachnology, Inc. All rights reserved.
Thanks For Visiting TeAch-nology.com!