Teachnology
To Print the Worksheet: Scroll Down And Click On The "Printer" Icon.
Worksheet Viewer Page
Just Scroll Down To View and Print.
When you are done, just click "Back" on your browser.

Should be a breeze, but if you have trouble check the bottom of this page.
Name_________________________________
Color the items in the picture the following colors:
| | |
| --- | --- |
| Brown- Bed | Yellow- Sun, Stars, and Blanket |
| Blue- Water | Green- Sail |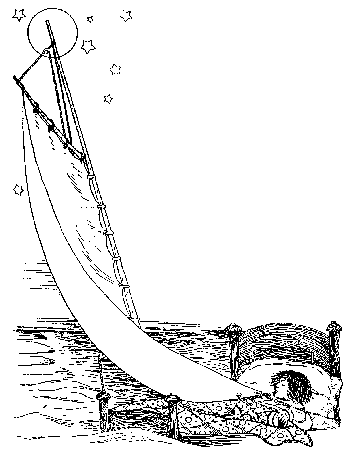 Powered by: The Online Teacher Resource (www.teach-nology.com)
© Teachnology, Inc. All rights reserved.
Thanks For Visiting TeAch-nology.com!