Single Character Map
How To Use It:
This is a knock your socks off character map. Ever since we dreamed it up, we have been using it with all our classes. We tried to give the picture a real unisexual tone, so it applies to all genders and you won't need to make unnecessary photocopies.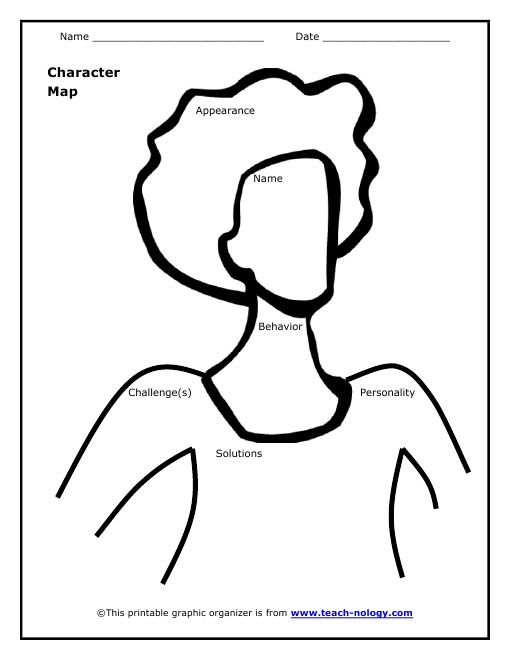 Classroom Organizers Set
- Teachers Love It!
-Make It Easy!
Language Graphic Organizers 2
- A Huge Help!
- Save Time Now!