Raindrop Map
How To Use It:
Here is a cute one for you. This is used to tie sub-themes to main themes and focus on growth or next step for that sub-theme. It can also used to display up to six sub-themes.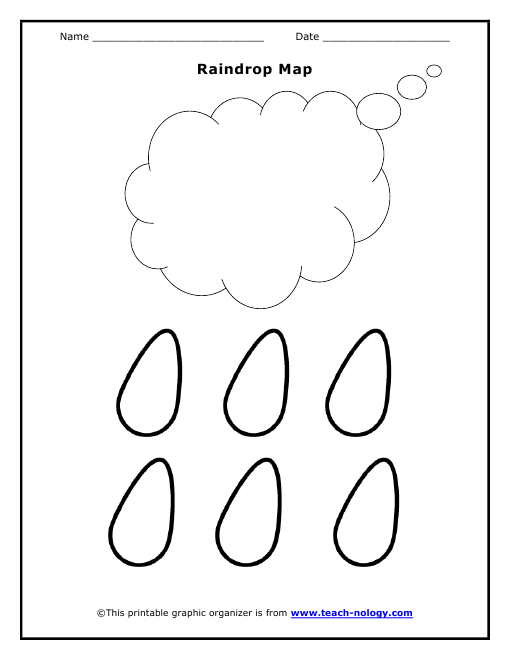 Classroom Organizers Set
- Teachers Love It!
-Make It Easy!
Language Graphic Organizers 2
- A Huge Help!
- Save Time Now!