Leaf Groups of 3
How To Use It:
These can be used for forming groups or for sorting activities and projects that have a fall season theme or undertone.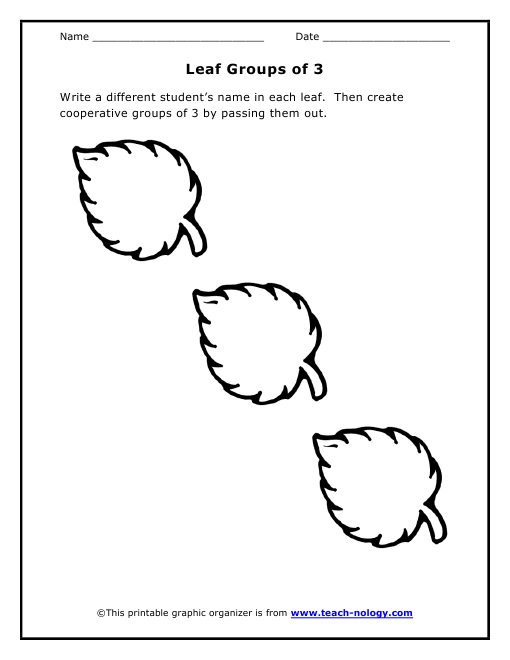 Classroom Organizers Set
- Teachers Love It!
-Make It Easy!
Language Graphic Organizers 2
- A Huge Help!
- Save Time Now!