Scope and Sequence Ladder
How To Use It:
This is a neat way to see what your next step is. Each step of the ladder is helpful towards reaching the goal.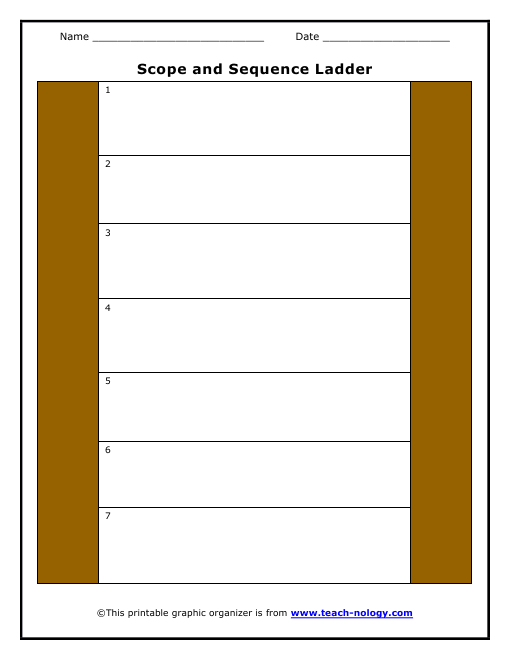 Classroom Organizers Set
- Teachers Love It!
-Make It Easy!
Language Graphic Organizers 2
- A Huge Help!
- Save Time Now!