Coat of Arms Organizer
How To Use It:
An absolute must have when you are working on relationships or family ties. It can also be used to compare good (Protagonists) and bad (Antagonists).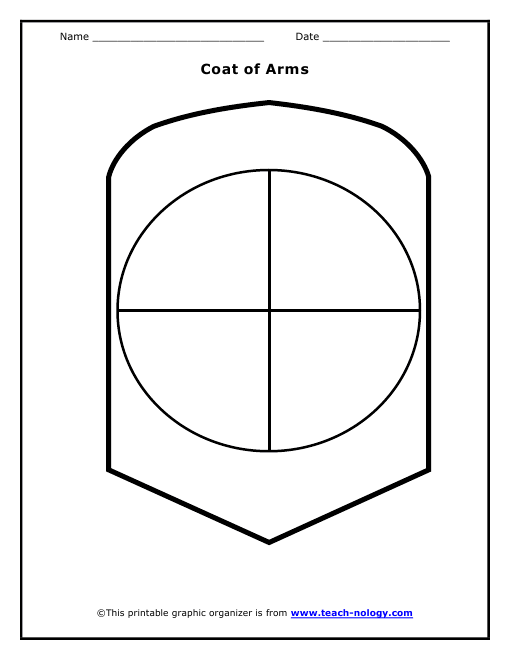 Classroom Organizers Set
- Teachers Love It!
-Make It Easy!
Language Graphic Organizers 2
- A Huge Help!
- Save Time Now!