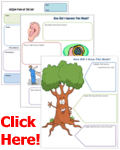 Busy Teacher Forms
- 600 Instant Forms
- For All Grade Levels
Endless Worksheets
- 50,000+ printables
- Save Time Now!
Progress Report Generator
This generator can be used to create a progress report that can be sent home to parents. The document that you generate contains 20 common indicators of student performance.
Language Arts Worksheet Makers
- Worksheets In Seconds
- Over 30 Types Of Sheets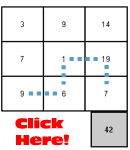 Math Worksheet Makers
- Over 200 Formats
- Kids Love It!